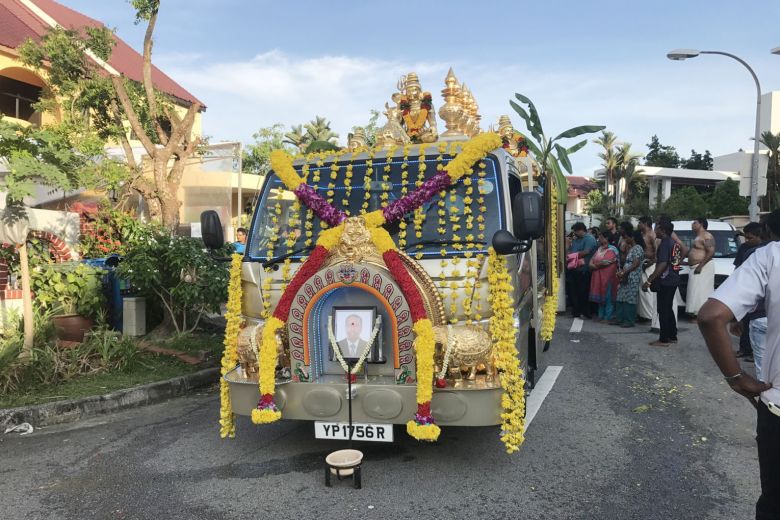 photo original source from Strait Times: ST PHOTO: JOSE HONG
Original Article Source From Strait Times
After his Saturday morning runs at MacRitchie, businessman Rajadanran Suppiah would usually be back at home with lunch by 2pm.
Last Saturday, he did not return.
His wife, civil servant Perummalammal Vailmuthu, told The Straits Times that when she called him multiple times and got no response, she initially thought he was delayed by that day's rain.
But when 4pm came and went, she knew something was amiss.
Mr Rajadanran, 54, had collapsed on the MacRitchie Nature Trail near Singapore Island Country Club during his run. Joggers who went to his aid said he had only a set of car keys on him. He was taken to Tan Tock Seng Hospital but died at around noon of cardiac arrest.
His death came as a shock to his family, as Mr Rajadanran had been in good health since he had bypass surgery 11 years ago.
Ms Perummalammal, 52, said her husband had recovered fully from his surgery in 11/2 years. "Running was his passion," she said.