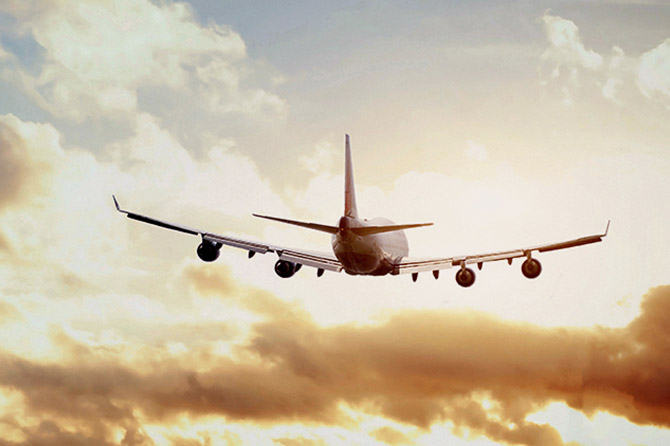 Quality Repatriation Services in Singapore
Repatriation is the process of returning the body of your loved ones back to his/her home country.
Our team at Singapore Indian Casket provides quality repatriation services in Singapore to preserve your loved one for the duration of the transfer back to your home country and for the funeral.
We are well-versed in the necessary procedures to manage a deceased in-flight from Singapore and we have the substantial resources on hand.
Furthermore, we have had more than 25 years of experience in helping multinational companies and Small Medium Businesses alike with the repatriation of their workers from Singapore.
We strive to provide efficient and professional services to honor the loss of a loved one and comfort a family in mourning.
We are committed to provide professional and detailed service for the repatriation process.
Our team of experienced professionals are empathetic, understanding and determined to make sure your loved ones are well accounted for.
Here is what Singapore Indian Casket can promise to all our clients:
Professional repatriation services. We have more than 25 years experienced for human remains repatriation (inbound and outbound). All our professionals on the team at Singapore Indian Casket Services are trained to provide excellent services to handle a deceased's remains with utmost respect and care.
We have a 24-hour caring service team to follow through the repatriation process. We are always ready to carry out the necessary procedures to take a deceased on an aircraft in flight and prepare for the funeral.
Our embalmers are certified and experienced.
Our team has a strong worldwide network connection.
We can assist in the booking of flight tickets for bereaved family members & arrange for accommodations with the shortest waiting time possible.
How to Contact us
Feel free to contact us for any queries regarding our services on board an aircraft in-flight or how much our services would cost.
Click here to reach us.