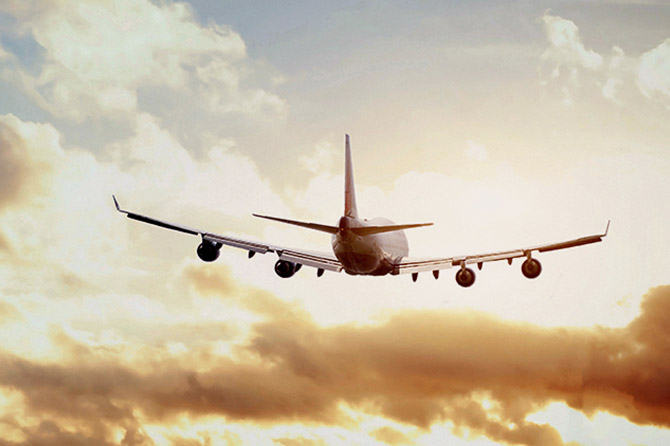 Repatriation is the process of returning the body of your loved ones back to his/her home country. We are able to preserve your loved one for the duration of the transfer back to your home country and for the funeral. We have had 25 years of experience helping multinational companies and SMEs alike with the repatriation of their workers from Singapore.
We are committed to provide professional and detailed service for the repatriation process./p>
More than 25 years experienced for human remains repatriation (inbound and outbound).
24-hour caring service team to follow through the repatriation process.
Certified and well experienced embalmers.
Strong worldwide network connection.
Shortest waiting time to departure.
Assist bereaved family member to book flight tickets & arrange hotel accommodation.