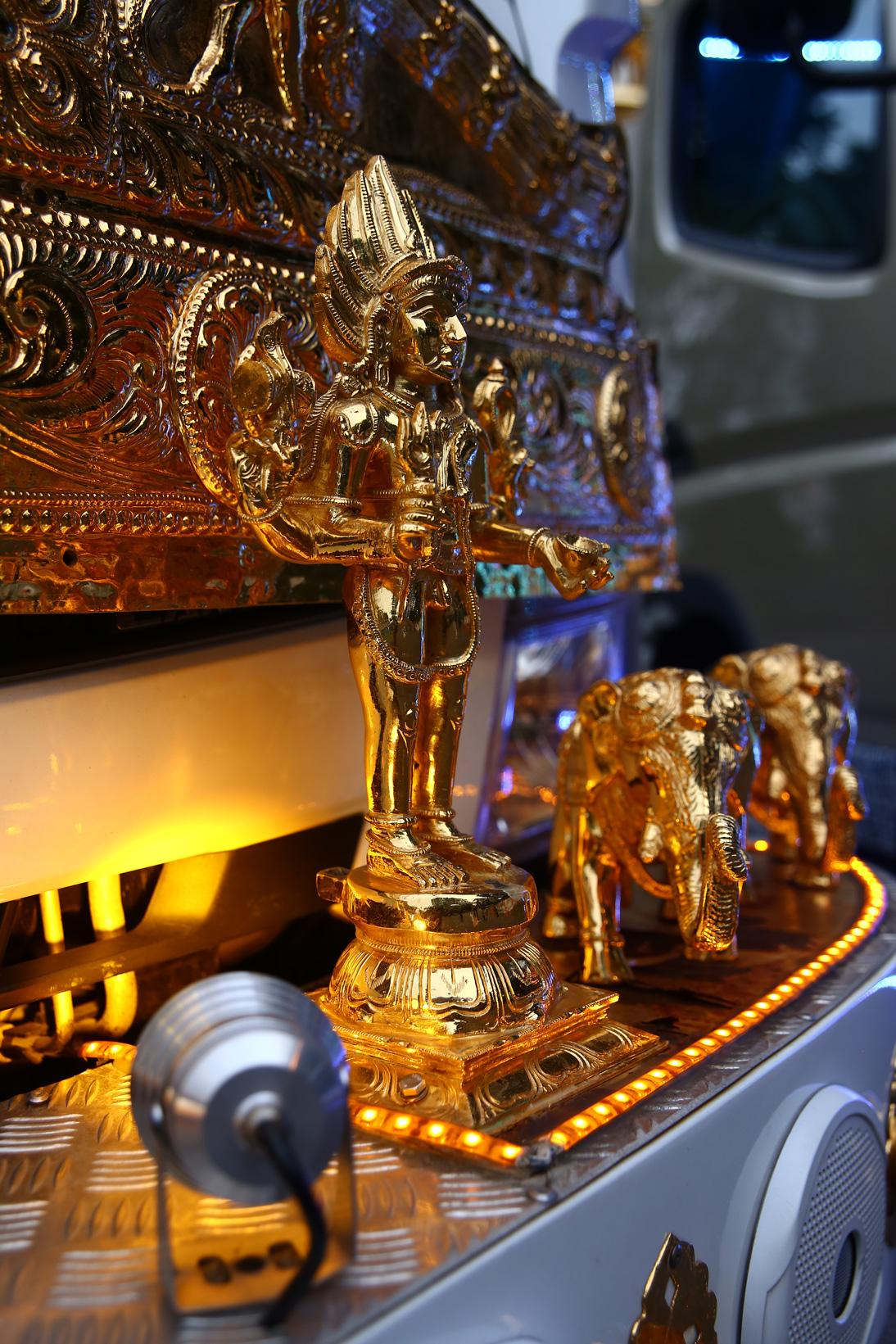 At your moment of need, you want someone who knows what to do with compassion, care and expertise so that you know you are providing the best send-off for your loved one. We at Singapore Indian Casket have been doing just that for many years and know intimately how to provide a meaningful send-off. You can rest assured that with our experience and services offered, all your needs during your difficult moment will be understood and met. Here are some of the services we provide :
SERVICE WE OFFER
24hrs Doctor on Stand-by for house-call & 24hrs Embalming services
Air-conditioned parlours available (Sin-Ming)
Various types of caskets for Burial or Cremation
Limousine Hearse available for Executive Clients
Table, Chairs & Tentages supply
24hrs Food Catering Available
Computerised Photo Enlargement Service
Floral Arrangements/Wreath/Garland Orders
8th Day/15th Night Karumathi House prayers packages available
Priest (Iyer) for 16-day Sea-side prayers available
International Repatriation Services (Export of Human Remains)
Singapore Indian Casket Packages
Competitively priced in line with our premium service standards.
To register a death
The Informant Must Produce The Certificate Of Cause Of Death And Other Supporting Documents (E.G. The Deceased's NRIC, Passport Or Citizenship Certificate)
After Documents Produced Are Verified, The Registration Officer Will Print The Death Certificate
The Informant Must Verify The Particulars On The Death Certificate And Sign The Death Certificate
The Death Certificate Is Issued.
Arranging a Funeral
Discuss among family members about the budget for the funeral expenses and do inform the funeral director of any budget constraints when he arrives. It is understood that sometimes funds are not readily available.. Arrangements can be made accordingly.
Decide the location and the day of the funeral e.g. at the funeral parlour, void deck or house.
If you are holding the wake at the void deck, you will need to get a permit from your Town Council.
One point of contact with the funeral director is important and that person will do all communications with the funeral director. This is vital to prevent any confusion or miscommunication.
Get in touch with our team
Engage our friendly and professional team today!